CGA CAMP
July 29 st - Aug 2 nd
$140/ $120 2nd child
Team fundraisers
August 3rd
1-3 open gym $5
Parents Night out
August 10th 6-9 pm
pizza & crafts
Gymnastics Clinic / tumbling clinic
August 17th: 1-3 pm Gymnastics clinic
August 18th: 1-3 pm Tumbling clinic
GYM IS closed
August 31st - September 2nd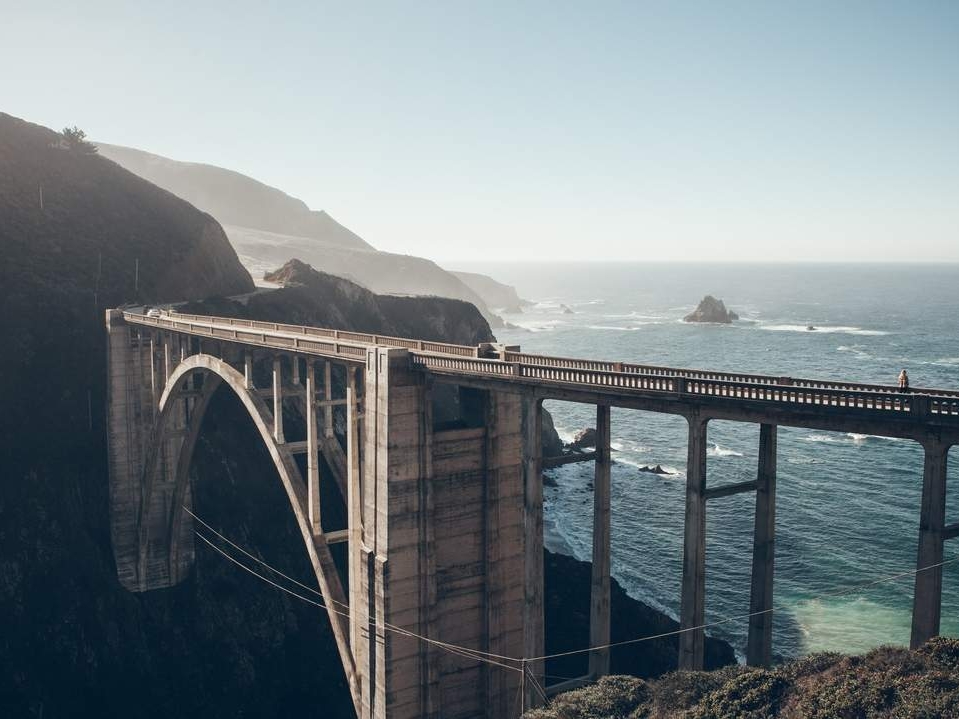 Find out about our organization,
mission, our methods, and the results of our decades of advocacy.
Our CGA Birthday parties are perfect for kids who want to celebrate their birthday running, jumping, and playing with all their friends! We provide trained staff to make sure all the kids stay safe while having loads of fun!.